In light of fall being a month in already and a day off from school, I want to talk about the books I want to pick up this season. To be honest, I never liked reading creepy/scary books during the fall, maybe because I've never been a Halloween-type of person. To me, fall is all about being cozy, warm, (even though I probably don't need that because I live in Hawaii) and just something comfortable, so I like to read contemporary and romance (not full-on, though) books. So, here are the books I want to read this season:
1. Eleanor & Park by Rainbow Rowell
2. Anna & The French Kiss by Stephanie Perkins
3. Winger by Andrew Smith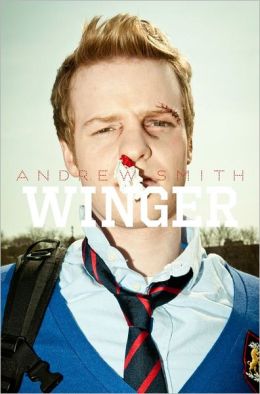 4. Fangirl by Rainbow Rowell
5. Me and Earl and the Dying Girl by Jesse Andrews
6. Paper Towns by John Green
7. It's Kind of a Funny Story by Ned Vizzini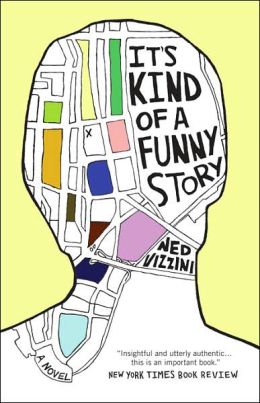 So, what do y'all think?
What are you reading this fall?
Tell me in the comments below!