This weekly meme is hosted over at Book Badger. Go check her out for more info on the meme and linkys tool to find other participants!
5. Tris Prior from the Divergent Trilogy by Veronica Roth
There's just something so kick-butt about the name Tris Prior and that's without knowing Tris' attitude. The name also gave Beatrice a chance to renew herself and her personality.
4. Parker Fadley from Cracket Up to Be by Courtney Summers
Even though, this story could've been written better, I really like the name Parker Fadley.
3. Magnus Bane from The Mortal Instrument Series by Cassadra Clare
Magnus Bane will always be my favorite character from the TMI series. When I first heard of the name Magnus Bane, I thought he was some kind of werewolf or something but when I learned he was warlock, something about his name just stuck to me.
2. Katniss Everdeen from the Hunger Games Trilogy by Suzanne Collins
This name is definitely unique and just makes you think that great things will come from the character. Katniss Everdeen is just a good combination, I can't explain it but definitely has a nice ring to it. Others don't like it, but I really, really like it.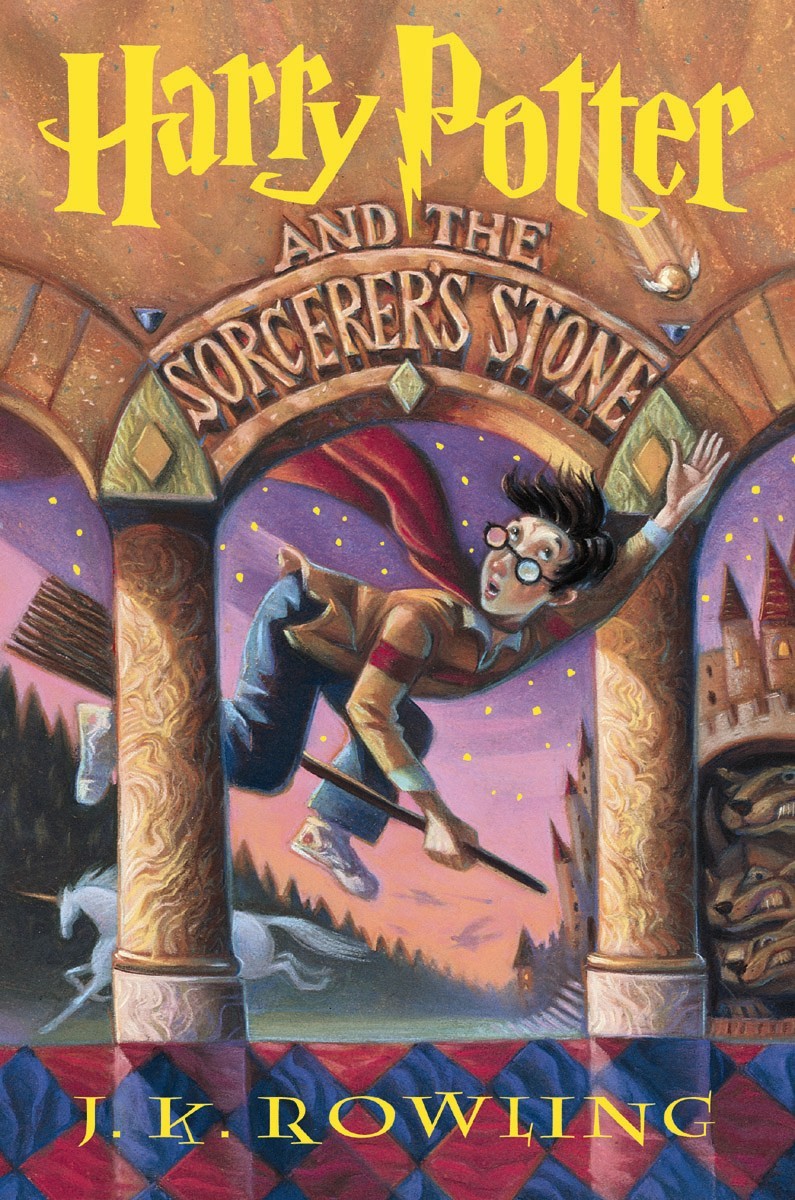 1. Hermione Granger from the Harry Potter Series by J.K. Rowling

Hermione Granger. It just sounds so feminine, classy, and finesse. And to me, that's definitely Hermione.