This is a weekly meme hosted by Uncorked Thoughts. Check her out for more information about the meme.
Scariest Magical Creature: Dementors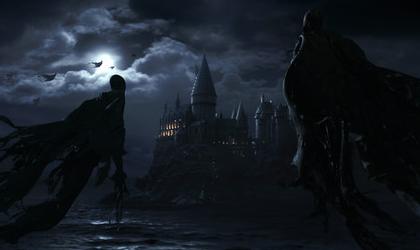 I hate, hate, hate dementors. When I first watched the movie, right after I read the book, I thought I was prepared to see them in the screen. BUT NO. That didn't happen, it's something about how they look like and, oh my god, just shivers. I think I was only able to get over my fear of them around two years ago, but before that I couldn't even look at the screen whenever they came on. Also, the fact that Harry was more afraid of them than Lord Voldemort. That's saying something. The most thing I'm creeped out about dementors is their ability to suck out your soul, like what kind of cruelty is that, and their mouths! Don't even get me started with their mouths.
What's your most feared magical creature? Tell me in the comments below! Don't forget to subscribe and see y'all next Thursday.