The Friday 56 is hosted over at Freda's Voice! While the Book Beginning is hosted over at Rose City Reader. So, go check both of them out if you need more information.
The rules of The Friday 56 are very simple:
- Grab a book, any book.
- Turn to page 56 or 56% if you are reading from an e-reader.
- Find any sentence or sentences that grab you then post them.
- Make sure to add your post url to the page which is at Freda's Voice, so all of the participants can see!
Book Beginnings:
Share the first sentence, or so, of the book you are currently reading. Share your thoughts and don't forget to also add your post url at Rose City Reader's page!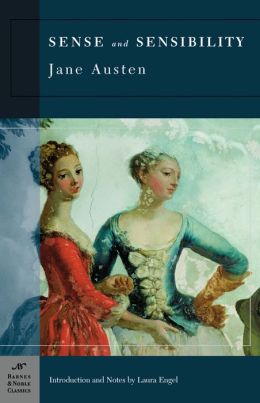 Sense and Sensibility by Jane Austen
I'm actually reading this book for the July #AYearAThon and it's definitely different for me because I don't read classics.
Book Beginnings
"The family of Dashwood had been long settles in Sussex."
The Friday 56
"Then, lowering her voice a little, she said to Elinor, 'She is his natural daughter.'"
So, what do y'all think of my Friday read? Have y'all read this already? Tell me in the comments below!