This weekly meme is hosted over at Book Badger. Go check her out for more info on the meme and linkys tool to find other participants!
5. Edmund Pevensie from the Chronicles of Narnia by C.S. Lewis
Okay, so he might not be like the typical hero because he did betray his siblings for treats, a Turkey delight to be specific, but then realizes his mistake and became the perfect example of how a person can come back if you forgive them.
4. Jace Wayland from The Mortal Instruments Series by Cassandra Clare
Even though I may not remember all the details and events that happened in this series, I do now that Jace is loyal and, honestly, a kick-ass fighter. He's not afraid to against the father he knew because he knows his priorities and what is right.
3. Annabeth Chase from the Percy Jackson Series and The Heroes of Olympus Series by Rick Riordan
My favorite thing about Annabeth is her ability to stay calm in situations that will most likely have all of us running to the opposite direction. She's resourceful and uses her wit whenever needed, but doesn't use it against others.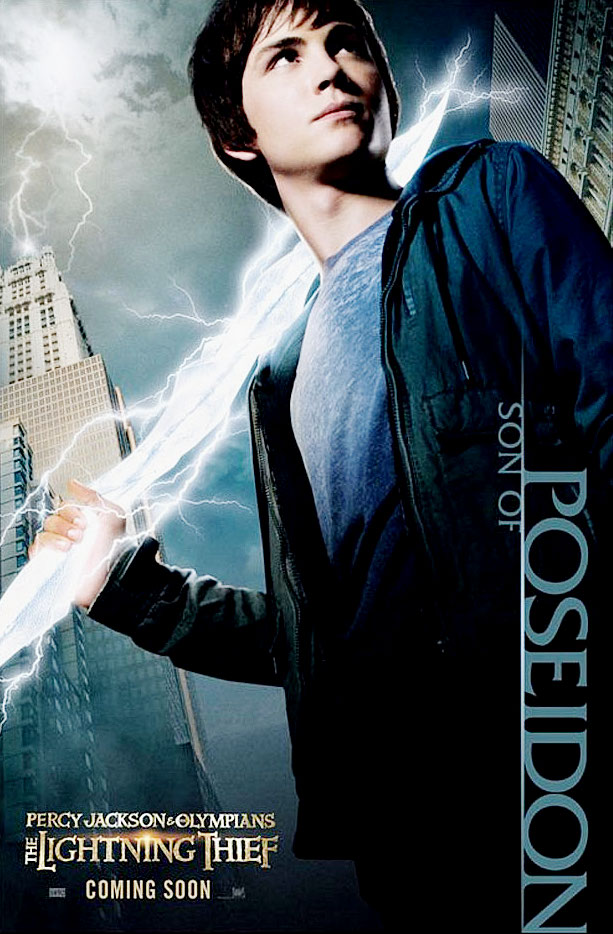 2. Percy Jackson from the Percy Jackson Series and The Heroes of Olympus Series by Rick Riordan
I love Percy because he's Percy. He's loyal, sarcastic, selfless, and a great leader. He would do everything in his ability to save his family and friends, and even the gods, who don't even care about him and his group.
1. The Golden Trio (Harry, Hermione & Ron) from the Harry Potter Series by J.K. Rowling
Well, this isn't really a shock. I put them all together, and in number 1 spot too, because they deserve it. They've been through so much and they never lost their courage and bravery. There might've been a handful times when they turned to each other but then easily forgave each other. They are the perfect example of friendship
and loyalty.
Tell me what you think in the comments below and have a good weekend! See y'all next Friday.